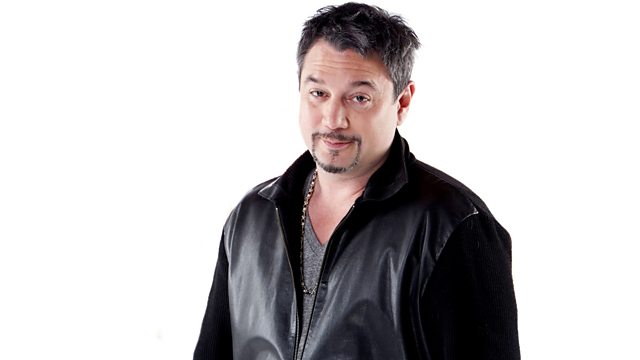 13/05/2012
Aw Jeah it's a Sunday of jams with your boy Huey staying classy all the way through punk, funk, reggae, soul, rock, hip hop, and anything else he's digging this week.
This week's guest is JD McPherson. Making his debut on Rounder Records, JD is a purveyor of the true spirit of rock 'n' roll. Not retro, he's just a product of his influences, and definitely one to watch this year.
Our dons of Sharing Is Caring, Lewis Durham and Joe Walters will have another tune for you. And as always we'll be wishing you love, peace and soul as we turn the clock and get down with the Soul Train.
Last on