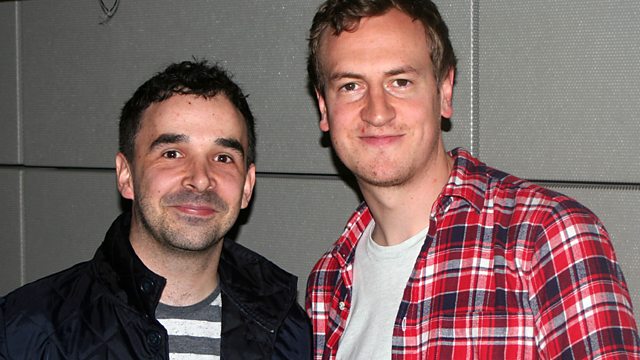 Letter Writing with Shaun Usher
In March, BBC Radio 6 Music had a birthday party. In April, we partied harder celebrating dance culture. Now, having had a bit of a rave, it's time to return to the comfy armchair of life and have a good read. BBC Radio 6 Music Celebrates the Written Word and this week Jon Hillcock, in for Nemone, is celebrating art of letter writing.
Editor of website Letters Of Note, Shaun Usher, is in Culture Club to talk all things letter writing. His website shares moments of correspondence from people of note throughout history, and Shaun joins Jon to reveal the secrets of a good letter in Culture Club.
Electronic musician Kieran Hebden a.k.a Four Tet shares his favourite songs in Most Played.
Last on