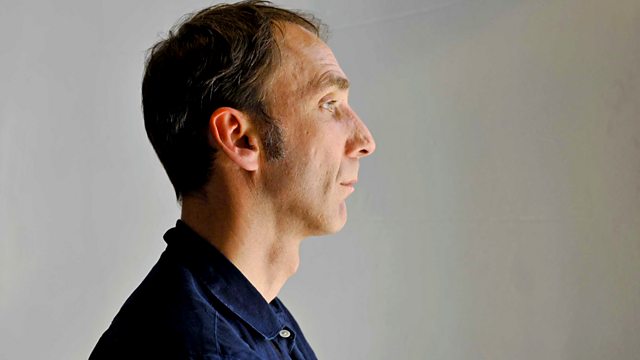 Europe and my quadriga-spotting tour
Listen in pop-out player
Will Self ponders the future of Europe as he stands by Berlin's Brandenburg gate.
"As in Greek mythology" he writes, "the sun god Apollo Helios drives his chariot across the skies...so the charioteer and four horses that surmount the Brandenburg Gate...embody the idea of contemporary German nationhood".
On his "quadriga-spotting tour", Will weaves his way through the complex history of this symbol and its relevance for the rest of Europe.
In the end, he controversially asks whether "an end to the European Union in its current banjaxed form might allow all of us to experience a new dawn, drawn by a new charioteer".
Producer: Adele Armstrong.
Last on