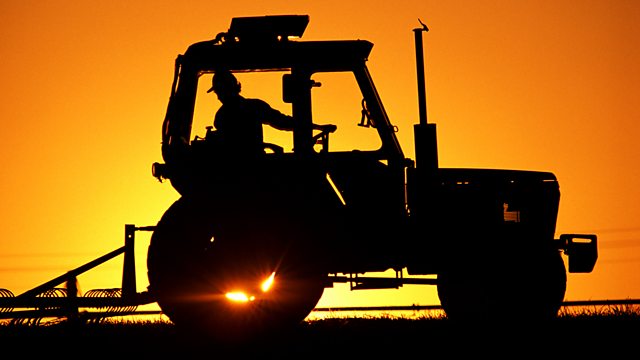 18/05/2012
The Agriculture Minister Jim Paice is in China, hoping to broker a deal allowing UK pork into the country. Meanwhile, Ireland already exports pork and dairy products to China, a trade worth 200 million euros in 2011. The Irish Food Board explains how it broke into the market, and we hear about the benefits it brings to Ireland's dairy farming heartland. Also in the programme, why the reverberations of the Eurozone crisis are reaching the British countryside. And, cider makers are wondering when their trees will finally burst fully into blossom.
Presenter: Anna Hill
Producer: Sarah Swadling.
Last on