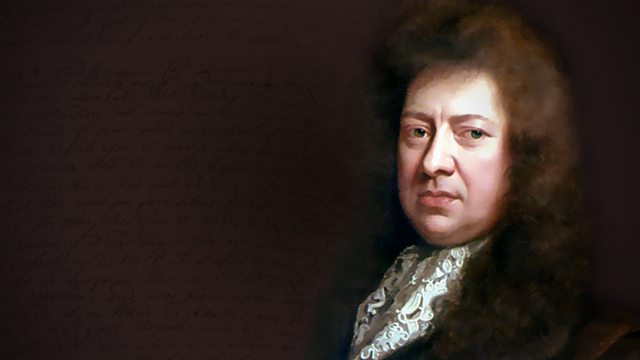 Sam is disappointed to discover the truth behind Lord Sandwich's strange behaviour, and Elizabeth finds that her new companion is less than honest. They can still enjoy a day out together, though, seeing the curious entertainments of Bartholomew Fair.
Samuel Pepys ..... Kris Marshall
Elizabeth Pepys ..... Katherine Jakeways
Will ..... John Biddle
Hannah ..... Eiry Thomas
Mary ..... Eirlys Bellin
Captain Ferrers ..... Ewan Bailey
Theme music: Gather Ye Rosebuds While Ye May, words by Robert Herrick and music by William Lawes, sung by Bethany Hughes. Lute, baroque guitar and theorbo played by David Miller. Violin and viol by Annika Gray, and recorders by Alice Baxter.
Historical consultant: Liza Picard
Sound by Nigel Lewis
Adapted by Hattie Naylor
A BBC/Cymru Wales production, directed by Nigel Lewis and produced by Kate McAll.
Last on