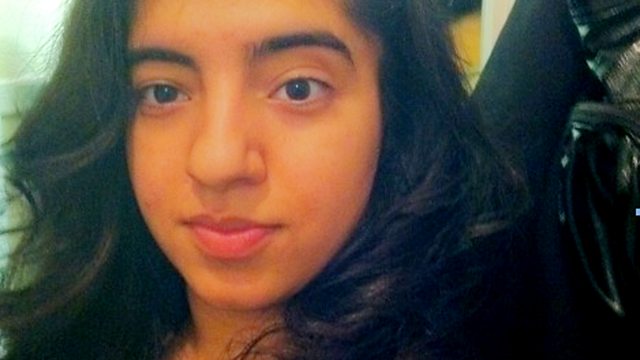 Afghanistan: Mojgan Ahmed
The Story of My Country by Asadullah Habib reveals the beauties which exist alongside the troubled past and present of Afghanistan. The poem is translated by Bashir Sakhawarz and read by Mojgan Ahmed, a student at the School of Oriental and African Studies in London.
Poetry 2012 - The Written World : A poem to capture the spirit of each competing nation in the 2012 Games.
Last on