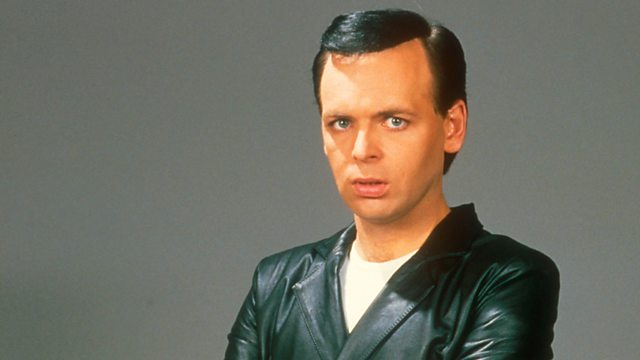 Gary Numan
2/2
Gary Numan had hit records with the songs 'Are Friends Electric' and 'Cars'.
A pioneer in the field of electronic music his work on record and live remains potent and relevant.
Ahead of a tour which includes a gig in Glasgow on the 23rd of May 2012, he gives Tom Morton a frank and in-depth interview.
With music from his back catalogue they talk about his long career in music, the role his wife Gemma played in reviving his career and the story of how he wrote his greatest hit song in only ten minutes.
Last on