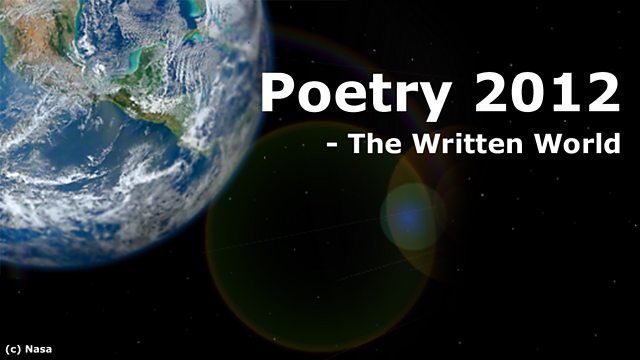 Estonia: Mari Juhasoo
According to The Lynxest Land by Andres Ehin a quarter of all European lynx live in Estonia. The poem for Estonia is read by Estonian wine merchant Mari Juhasoo.
Poetry 2012 - The Written World, creating a unique picture of the nations of the world in verse.
Last on