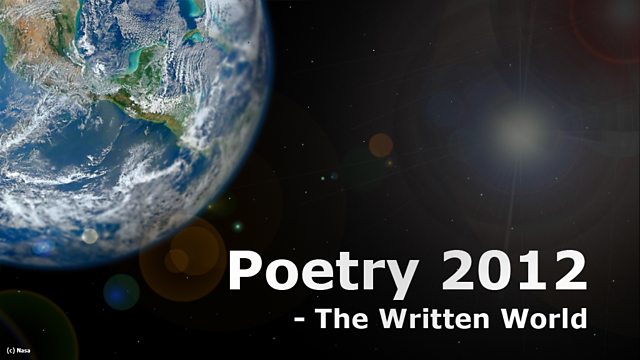 Equatorial Guinea: Mardoino Onguene
The poem for Equatorial Guinea casts its mind back to the capital Malabo, when is was formerly known as Santa Isabel. This extract from Minitopography of Santa Isabel is by Marcelo Ensema Nsang and read by Mardoino Onguene who is working in Aberdeen to learn more about the oil industry before returning to a thriving oil industry in his homeland.
Poetry 2012 - The Written World : A poem to capture the spirit of each competing nation in the 2012 Games.
Last on