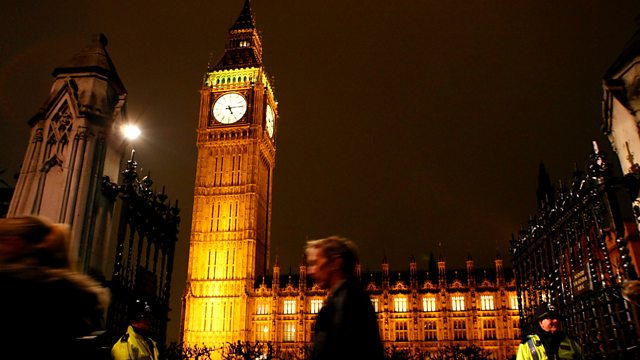 15/05/2012
The Foreign Secretary, William Hague, tells MPs that the crisis in the Euro-zone is "the biggest single obstacle to economic recovery", both in Britain and in the rest of Europe.
The Government says it will bring forward the recruitment of 70 border staff to prevent lengthy queues at Heathrow Airport following the Olympics.
Ministers come under more pressure to publish a full assessment of the risks of their planned changes to the NHS in England.
And football executives tell MPs they are concerned some black players are reluctant to complain to the authorities about racism.
Susan Hulme and team report on today's events in Parliament.
Last on