Add music you love and enjoy it with
Dr Stian Reimers from City University London, on the complex picture of how pay and incentives affect performance.

Claudia Hammond sees for herself "street therapy" in action at MAC-UK.

Pressure grows to update the plea of "Not Guilty By Reason of Insanity".
All in the Mind 25th Anniversary Awards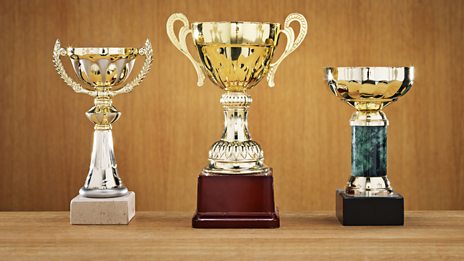 Has someone made a real difference to your life?
Free downloads
All in the Mind examines how we think and behave. It's presented by psychologist Claudia Hammond.…

Demystifying the health issues of the day that confuse us. Inside Health, with Dr Mark Porter, will…