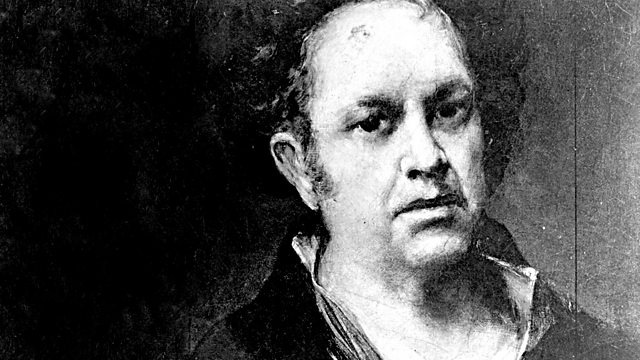 Listen in pop-out player
Diana Athill joins Matthew Parris to explore the life of the Spanish painter, Francisco de Goya with the help of art historian Dr Sarah Symmons and reader Javier Marzan.
Goya was a 'mighty celebrant of pleasure' whose depictions of hell are 'always genuinely frightening'. He has been chosen by the celebrated memoirist and literary editor Diana Athill for his courage in bearing witness truthfully to the horrors of war, for the tenderness of his observations as a painter and for his desire to keep learning all through his life. Goya's letters, most recently edited by biographer Sarah Symmons, reveal a passionate and delightful man, playful, sensual, fascinated by people and every incarnation of human life and behaviour. Caught up in the horrors of the French invasion of Spain, some of his greatest works were produced as an elderly man, including his series of etchings 'The Disasters of War'.
Diana Athill OBE helped establish the publishing company Andre Deutsch and worked with some of the twentieth century's greatest writers in her long career. Her six volumes of memoirs include the 2009 winner of the Costa Biography award 'Somewhere Towards the End', an examination of what it means to be old.
Last on