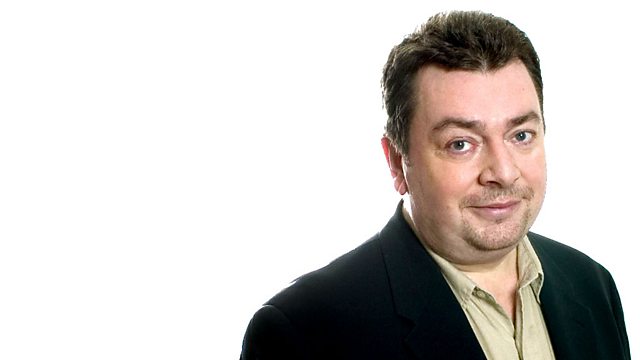 Things Ain't What They Used To Be
Listen in pop-out player
David Aaronovitch examines the persistent popularity of 'declinism' - the idea that individuals and society are not as good as they used to be. Why are we so drawn to this idea? Is it a purely negative and pessimistic view of the world or does it perform a valuable function?
A self-confessed optimist and progressive, David meets people with views very different from his own as he explores some of the most important contemporary forms of declinism - from concern about the collapse of British manufacturing and the impact of materialism on the planet to unease about immigration and calls for a return to Victorian economic values.
The programme features interviews with ...
Edith Hall, Professor of Classics at Kings College, London
Jeremy Seabrook, author of many books including 'What Went Wrong'
Steven Pinker, Harvard Professor of Psychology and author of 'The Better Angels of Our Nature'
Professor Jim Tomlinson, economic historian at Dundee University
Maria Glot, Salt Walks tour guide in Saltaire Village, Yorkshire
Kevin Dowd, academic economist and author of 'Alchemists of Loss: How Modern Finance and Government Intervention Crashed the Financial System'
Lord Glasman, Labour peer
Jean Twenge, Professor of Psychology at San Diego State University and co-author of The Narcissism Epidemic
Iain McGilchrist, psychiatrist and author of 'The Master and His Emissary'
Dan Gardner, author of 'Future Babble'.