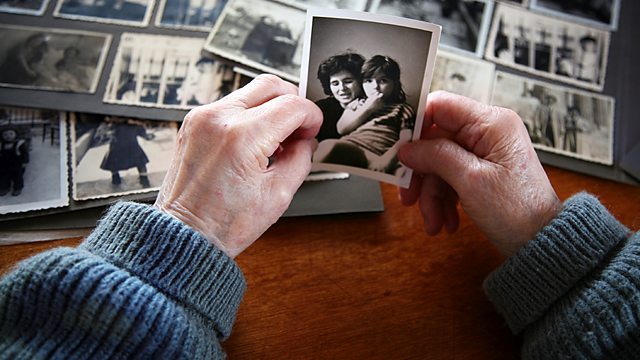 15/05/2012
Listen in pop-out player
Helen Castor presents Radio 4's popular history programme in which listener's questions and research help offer new insights into the past.
Today:
The forgotten war of 1812:
Listener Michael Dun has been researching the merchant seamen caught up in the war with the United States and come across the term 'privateers'. Helen Castor talks to Professor Andrew Lambert at King's College London about the activities of what were effectively freelance ships which were used by both sides but more predominantly by the Americans to raid British convoys.
West Indian Cricket:
Is the recent decline in popularity of cricket in the Caribbean a sign that Britain no longer has an economic or cultural hold? Tom Holland discusses the colonial history of cricket with Anthony Bateman at De Montfort University, Leicester and Professor Clem Seecharan at London Metropolitan University.
Three cheers for Tamworth!:
Archaeologist Marion Blockley wants us to reconsider the history of the West Midlands, in particular the town of Tamworth and its place as the capital of Mercia in the 7th and 8th centuries.
Producer: Nick Patrick
A Pier Production for BBC Radio 4.
Last on