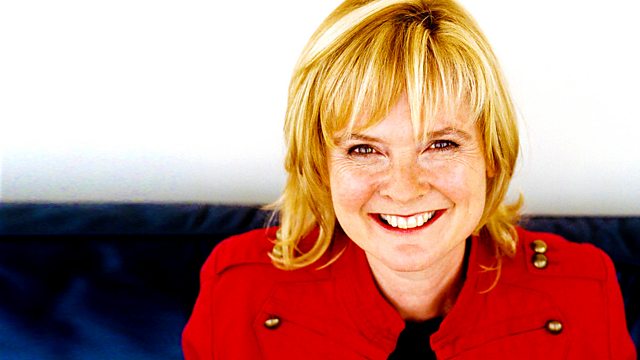 15/05/2012
Rebekah Brooks is to be charged with conspiracy to pervert the course of justice. We discuss the legal implications.
As France inaugurates a new president, we speak to one of Angela Merkel's chief economic advisers to assess how Francois Hollande's plans will be received in Berlin.
And the artist Jeremy Deller - who's just been chosen to represent the UK at the Venice Biennale - tells us what he thinks makes us British.
Last on