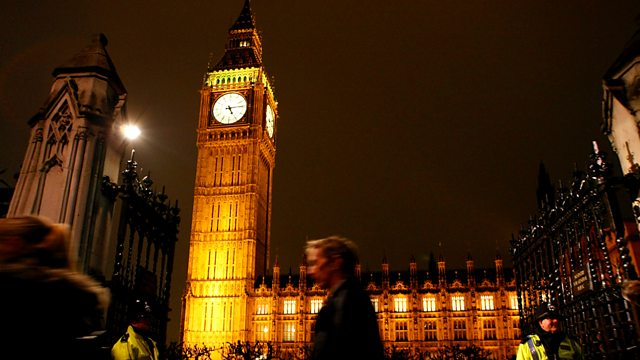 14/05/2012
Sean Curran with the day's top news stories from Westminster .
The Defence Secretary tells Mps that he's closed the "yawning black hole" in the defence budget.
Philip Hammond said "tough decisions" had been taken to balance the books but insisted the forces would have the best equipment possible.
The Shadow defence secretary Jim Murphy claimed ministers had been "reckless where care was essential and timid where boldness has been required".
Also in the programme, debate on the Queen's Speech continues - with Mps discussing business and industry and Peers continuing their deliberations on Lords reform.
Last on