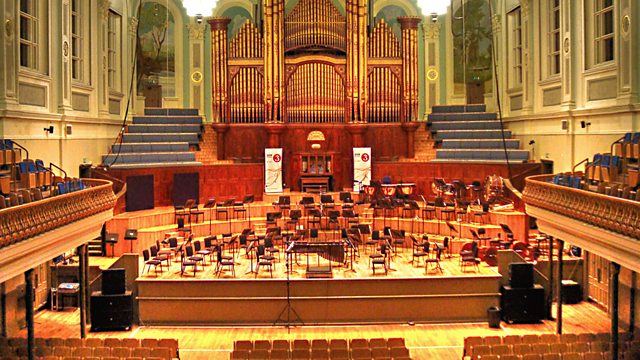 Live from the Barbican Centre, London
Valery Gergiev conducts the London Symphony Orchestra in an all Stravinsky programme.
The premiere of Stravinsky's seminal ballet score The Rite of Spring famously caused a riot at its 1913 premiere in Paris thanks to its innovative and dissonant harmonies. The great impresario Sergei Diaghilev who had commissioned the score is reported to have said that the scandal was 'exactly what I wanted', and the work has remained one of the composers most often performed scores ever since. Fourteen years later Paris also saw the premiere of the opera-oratorio Oedipus Rex, based on Sophocles' tragedy in which Oedipus inadvertently kills his father and marries his mother. When he realises his mistake he is so distraught that he gouges out his own eyes. With a libretto by Jean Cocteau, the work also features a narration - tonight performed by Simon Callow.
Stravinsky: Oedipus Rex
Jocasta.....Zlata Bulycheva (mezzo soprano)
Oedipus.....Sergei Semishkur (tenor)
Creon.....Ilya Bannik (baritone)
Tiresias.....Alexei Tanovitsky (bass)
Shepherd.....Alexander Timchenko (tenor)
Simon Callow (narrator)
Gentlemen of the London Symphony Chorus
London Symphony Orchestra
Valery Gergiev (conductor).
Last on
More episodes
Next
You are at the last episode