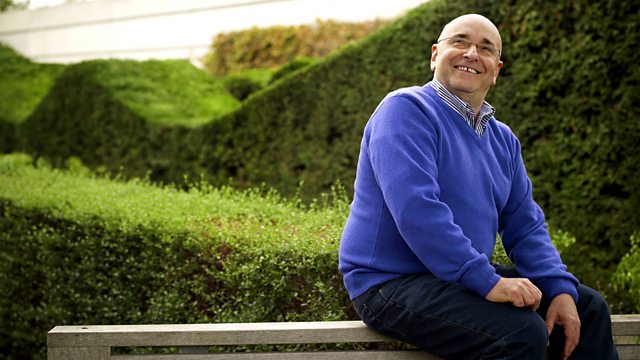 Friday - Rob Cowan
9am
A selection of music including the Essential CD of the Week: Vienna - Fritz Reiner conducts the Chicago Symphony Orchestra in waltzes. RCA 09026 68160-2
9.30am
A daily brainteaser and performances by the Artist of the Week, Bernard Haitink.
10.30am
Rob Cowan's guest for the week is novelist Salley Vickers, whose books explore the impact of spiritual values on contemporary lives. Salley introduces her essential pieces of classical music.
11am
Rob's Essential Choice
Brahms
String Sextet in B flat, Op. 18
Yehontan Berick, Arnaud Sussmann (violins)
Yura Lee, Paul Neubauer (violas)
Eric Kim, Laurence Lesser (cellos).
Last on