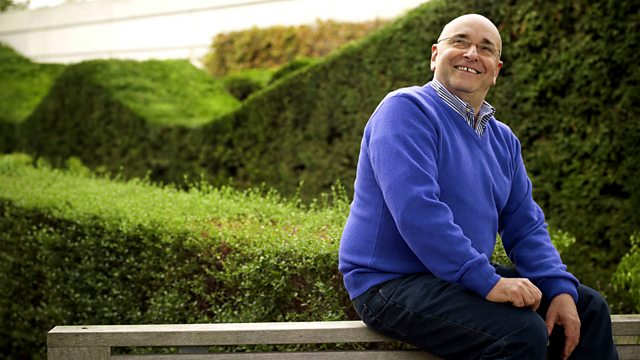 Monday - Rob Cowan
9am
A selection of music including the Essential CD of the Week: Vienna - Fritz Reiner conducts the Chicago Symphony Orchestra in waltzes. RCA 09026 68160-2
9.30am
A daily brainteaser and performances by the Artist of the Week, Bernard Haitink.
10.30am
The year 2012 marks the 350th anniversary of the Book of Common Prayer, which has given us such everyday phrases as 'till death us do part' and 'ashes to ashes'. Rob Cowan's guest this week is the psychoanalyst and novelist Salley Vickers, who is currently writing about The Book of Common Prayer. Her first novel, Miss Garnet's Angel, borrows from the Biblical story of Tobias and the Angel, and many of her subsequent novels - Instances of the Number 3, The Other Side of You, Where Three Roads Meet and Dancing Backwards - explore the impact of spiritual values on contemporary lives. Salley introduces her essential pieces of classical music.
11am
Chopin
Mazurkas
The Building a Library recommendation from last Saturday's CD Review.
Last on