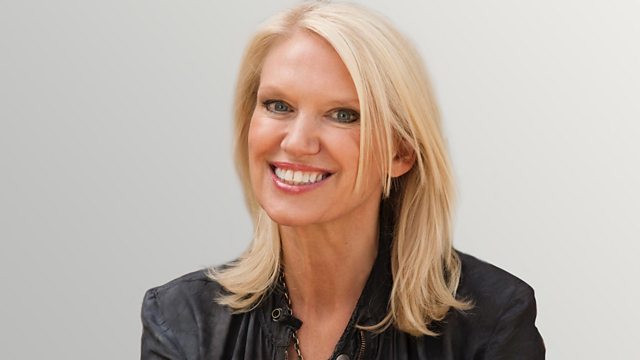 Claudia meets director Douglas Hodge who talks about his new play - the first major revival since it was on in London in 1985 - Torch Song Trilogy.
Fine artist Jane McAdam Freud presents her latest body of work...Family Matters
When a woolly jumper becomes a water-cooler moment, you know something is most certainly not rotten in the state of Denmark. Bestselling thriller writer David Hewson discusses his latest book...The Killing
In the latest 'Tour Guide's Guide To Art' Claudia finds out more about The Museum Of Club Culture in Hull. Museum joint founder Mark Wigan discusses the cluster of projects and multi-media themed exhibitions which chronicle and celebrate past and present night-club cultures and streetstyles from around the world.
Plus film with Charles Gant and art with Estelle Lovatt.
Last on