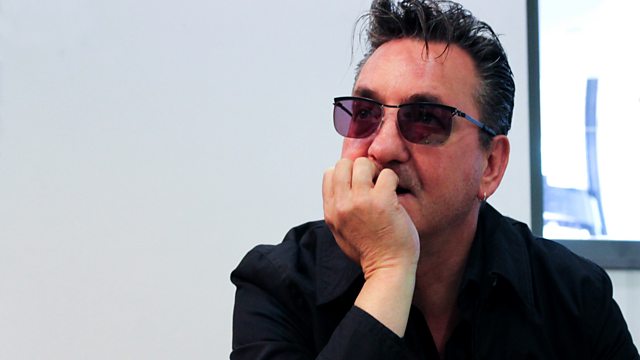 17/05/2012
Richard Hawley presents a brand new series celebrating the sound of a genre close to his heart, Rockabilly.
Over eight weeks Richard delves into his own vast collection of vinyl records to celebrate rockabillies inspirations including R&B, country, blues, hillbilly, honky tonk and rock & roll.
Richard also recounts some great stories from his own experiences, from shopping with his dad in Sheffield record stores as a kid, to later in life getting to know legends of the genre such as Duane Eddy.
This week the show gets going with a rockabilly version of a Northern Soul classic, Richard adds a touch of R&B with Ray Charles and Little Walter, plus tracks from John D Loudermilk, Fats Domino, Chuck Berry, George Jones, Jerry Lee Lewis and Warren Smith.
Last on