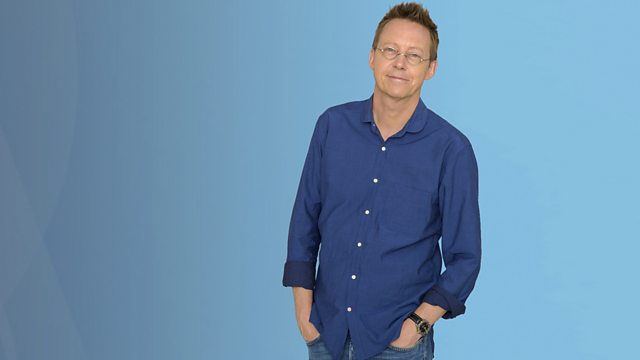 17/05/2012
Naughty Nigel rustled up a rather decadent rum baba to share with the team, Pete Waterman spoke to Simon about the sad passing of singing sensation Donna Summer and our Confession was called "Barking Up The Wrong Tree".
Our Homework tonight concerned Celtic - and its pronunciation - and we learnt about the Doric language, with author Norman Harper.
Plus, Matt Williams was joined John Carlos, one of the men involved in the iconic and controversial image from the Olympics in 68 - the black power salute.
Last on