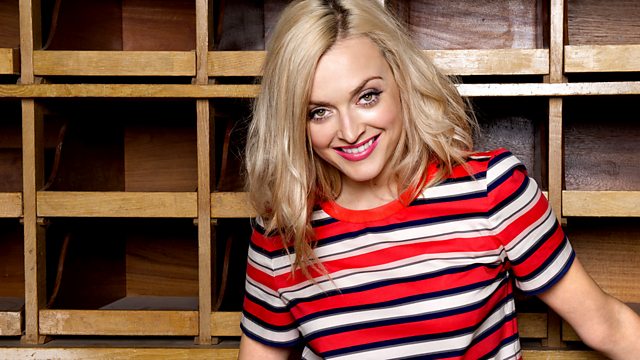 Friday: Bring it on Soundclash!
Fearne's mum sends in her suggestions for Fearne's soundclash - including music from Lionel Ritchie.. maybe not mum! And Annie Mac is on the phone, with a mini mix, and some tips on a winning DJ set.
Plus, Fearne tried to decide what she'd spend Mark Zuckerberg's £20 billion on! Moving to the Isle of man looks like a winning suggestion, as they apparently have the best ice cream in the world...