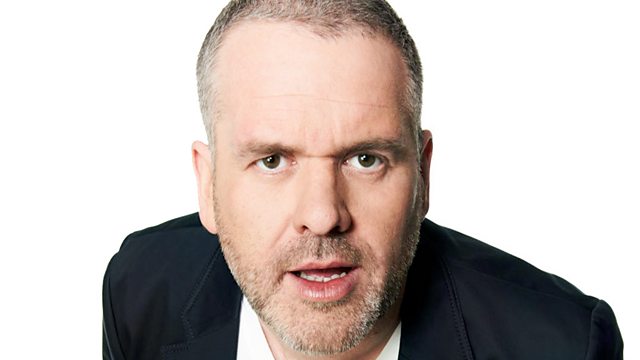 Live from BBC Exeter
06:35 – We're live from BBC Exeter ahead of the Radio 1 Starts The Summer in Torbay event tomorrow. The jingle buttons aren't working so it's going to be a good show. We then discuss at length Tina's train journey and her woes with her off-peak ticket. It's all very exciting.
07:15 –The 2nd instalment of Tina's riveting train ticket story and the buttons are working again, we can now play our jingles and we are all happy about this
07:35 – We the play the potentially-award-winning game, the pronunciation game - Dave spells out the names of towns in Exeter and we try to pronounce them.
07:50 – Dominic takes us through the magical moment when Fake Adele met Chris Rock
08:20 – We've been sent in lots of lovely cakes and pies from the lovely people of Exeter.
08:45 – More pie talk
09:00 – The Golden Hour!
09:30 – The Golden Hour – team choices and this week it's a dance special!