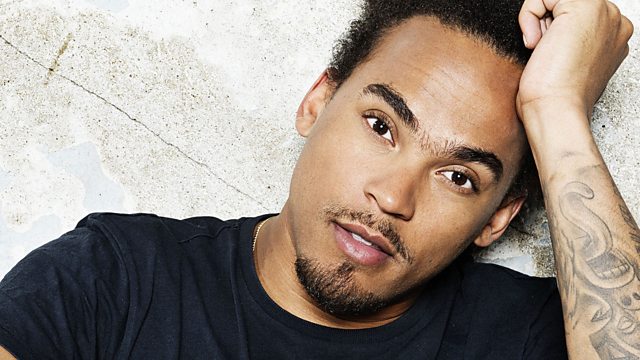 Dev's Back! Ropey Radio Returns
Dev's Back and so his unique brand of ropey radio returns to the airwaves.
Fresh from his 'work' trip to St. Lucia he's sporting a siiick tan and has some audio snapshots of his holiday (sorry, work). The categories were; Neighbour, Can't Look Cool and Mosquitos Must Die.
He also discovers who got Lucky Last Night and meets our resident DJ, Frankie for the first time this week.