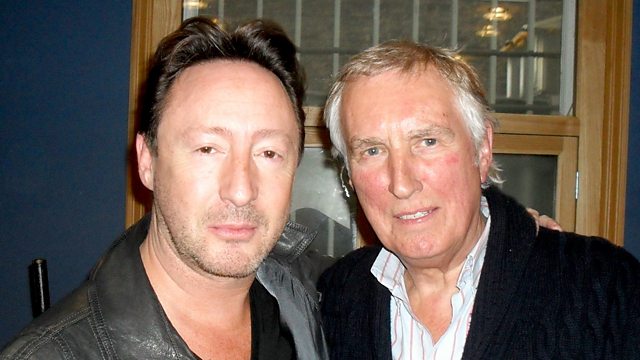 Hey Jude: Johnnie talks to Julian Lennon
Johnnie Walker spins the hits and digs out the rarities from the decade of big hair, big flares and big riffs - the 1970s.
The son of John Lennon and Cynthia Powell, the seventies was the decade Julian Lennon moved from child to teenager. He went on to become a noted musician, songwriter, actor and photographer. In the UK, he is best known for his top ten hit "Saltwater" from 1991. Most recently, his sixth studio album "Everything Changes" was released in October 2011.
He talks to Johnnie about his sometimes-painful formative years, growing up as the son of one of the world's most famous men. He remembers the music he fell in love with, the famous 'uncles' who helped him along the way and the incredible bond he has with his mother.
Also on the show, Johnnie spins tracks from a classic seventies album.
Last on