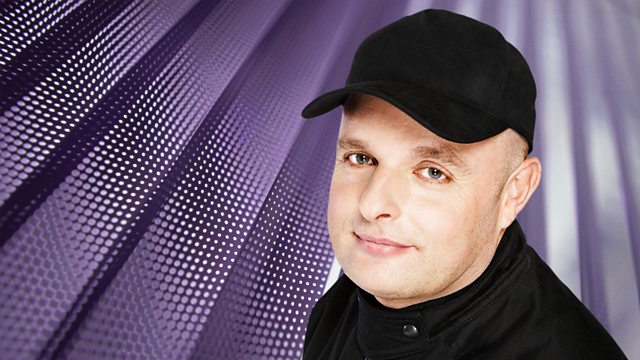 12/05/2012
Dave Pearce continues his look back at four decades of dance music. This week, he goes back to another milestone year for dance music - 1990.
The start of that decade saw house music splintering into different styles...UK dance was still going strong, and Italo house had a firm grip on the charts.big hits that year included Adamski's 'Killer', which introduced the world to Seal; Deee-lite's party classic 'Groove Is In The Heart'; and producer William Orbit's first taste of chart success with Bass-O-Matic's 'Fascinating Rhythm'.
Share your own favourite 1990 tunes and memories with Dave via email at dave.pearce@bbc.co.uk.
Last on