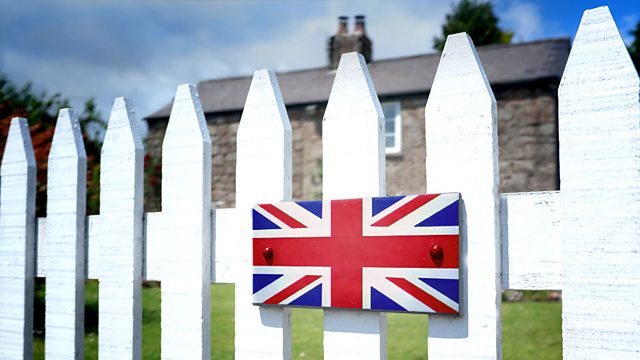 Four writers create a personal portrait, exploring their sense of identity and what it feels like to be at home in Britain.
This selection of original non-fiction is taken from Granta magazine's volume 'Britain'.
'Theatre of Fortune' by Nikolai Khalezin and Natalia Kaliada. Read by Basher Savage . A young couple flee from Belarus where their theatre has been closed down and their colleagues tortured and jailed.
Abridged and Produced by Jill Waters
A Waters Company production for BBC Radio 4.
Last on