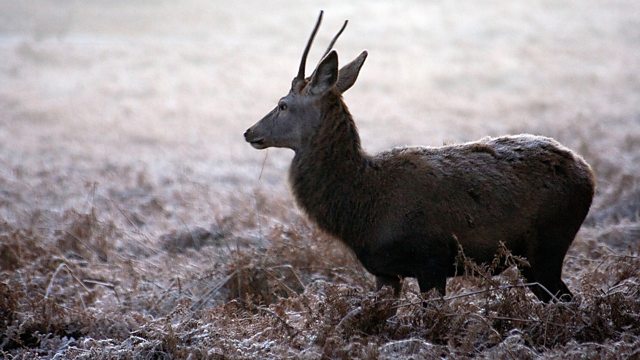 The Pasqueflower
Listen in pop-out player
The beautiful purple pasqueflower with its distinctive yellow anthers is one of the few Spring flowers to be in bloom around Easter. Once found across most chalk and limestone grasslands in Britain the flower declined severely from the late 1700s when these grasslands were ploughed so that crops could be grown. It is now found at only 19 sites in the country and at only 5 of those sites are they found in large number and at small colonies, pasqueflower populations are becoming very isolated.
Joanna Pinnock joins a botanist and reserve manager at one of the largest remaining colonies in Cambridgeshire to find out more about the fascinating history and botany of the pasqueflower and how colonies are being helped back from the brink with grazing - as it needs short grass in order to be able to thrive - and other conservation methods.
Producer: Sheena Duncan
Editor: Julian Hector.
Last on