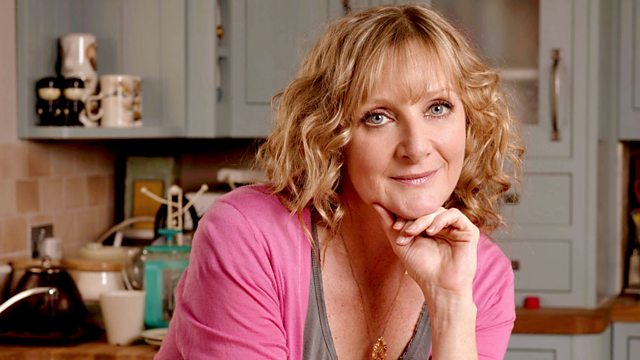 Lesley Sharp, Goldie, Russell Watson and Danny Wallace
Clive's off to a falsetto start with The Voice himself Russell Watson. Russell tells us about his extraordinary singing career, which started in Working Men's Club's when he was a child. Since then, Russell has overcome brain cancer and become the self-styled 'Peoples Tenor'. His new album 'Anthems - Music To Inspire A Nation' is released on 21st May.
Clive will be doing The Full Monty with Lesley Sharp whose acting debut was playing Bob's wife Michelle in 'Rita, Sue and Bob Too'. Lesley's starring as another wife in Sky 1 HD's new comedy drama 'Starlings'. She plays a working class wife, living in a small nest, with a big brood. 'Starlings' starts on Sunday 13th May at 20.00.
Emma Freud just can't say no to Yes Man Danny Wallace. As well as writing and presenting, Danny started his own 'Lovely' country, formed the Karma Army and found himself in some very Awkward Situations. Danny's debut novel 'Charlotte Street' is a heartwarming, everyday tale of boy stalks girl!
Drum and Bass Maestro Goldie will try his hand at anything - from B-boy to Ballroom dancer, 'Bad Boy' to 'Bullion' the bodyguard. He'll be talking to Clive about his latest performance as an angel at the International Dance Festival. 'Wings of Desire' is in Victoria Square, Birmingham from Wednesday 16th to Saturday 19th May.
With music from Oklahoma rock 'n' roller JD McPherson, who performs 'North Side Gal' from his album 'Signs And Signifiers'.
And Rachel Sermanni will be taking a deep breath to sing 'Breathe Easy' from her EP 'Black Currants'.
Producer: Cathie Mahoney.
Last on