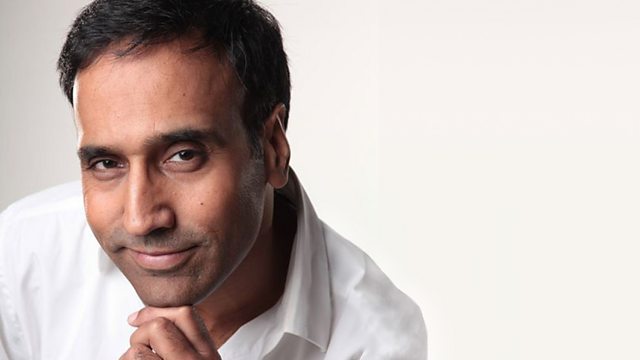 Ray Khan sits in for Rupal Rajani
How easy is it to be happy and not worry all the time? How can you make your life better and fulfilled? Well, Bridget Grenville-Cleave the author of a book titled 'Positive Psychology - A Practical Guide' may just help you get back on track to finding that happiness and joins Ray Khan who is sitting in for Rupal on today's show.
Be part of the show via email - ray@bbc.co.uk or text 81869.
Last on