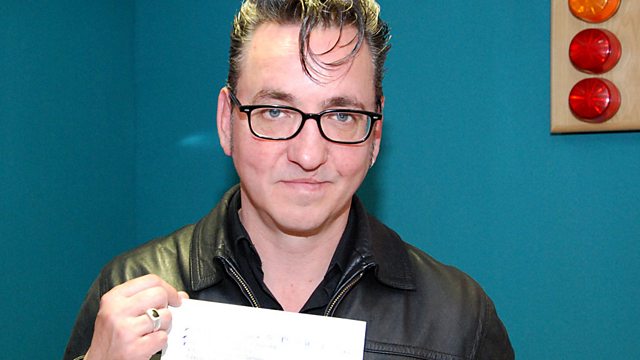 Kate Tempest and Richard Hawley
In March BBC Radio 6 Music had a birthday party. We raved in April, celebrating dance culture, and now it's time to return to the comfy armchair of life and have a good read as BBC Radio 6 Music Celebrates: The Written Word in May.
Nemone welcomes lyricist, rapper and playwright Kate Tempest to the studio in Culture Club, to talk all about the process of writing a play versus writing a rap album.
And, to keep things musically sound, Richard Hawley shares his first part of his Most Played tracks.
Last on