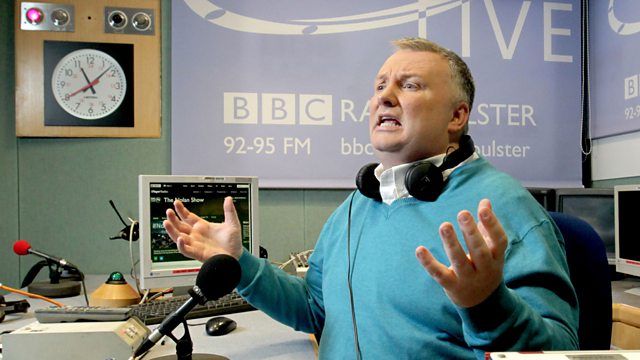 11/05/2012
A new legal bid to secure the release of former IRA prisoner Marian Price. Her husband Jerry is on the programme...
Will a new initiative from First Minister Robinson to establish one transfer test for all put him at odds with his Sinn Fein counterparts?.
And one woman's struggle to become the best disabled water skier in the world despite being blind...
Last on