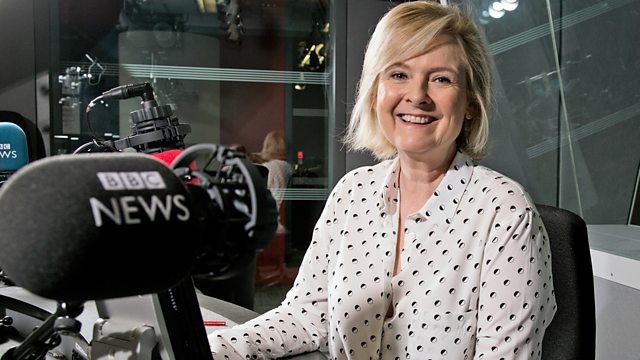 11/05/2012
Peter Hunt reports on a dramatic day of testimony as Rebekah Brooks gives evidence to the Leveson Inquiry.
As efforts to form a government in Greece start to run out of steam, we speak to a leading member of the Pasok party who tells us another election is all but inevitable.
As Spain announces drastic plans to restructure its banks, a government representative insists it will not need to go to the IMF.
And Hugh Sykes reports from Pakistan on the country's energy crisis.
Last on