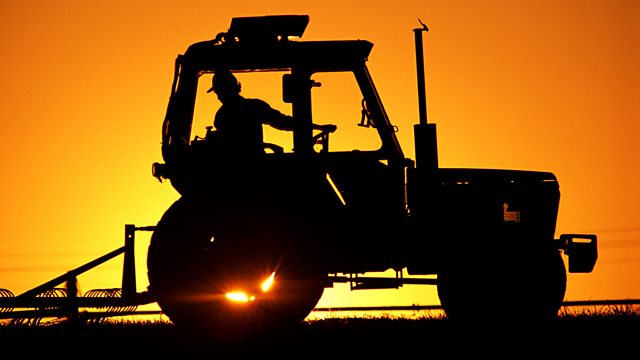 11/05/2012
Growing plants under LEDs could lead to farming in underground bunkers and city high-rises. Sarah Falkingham visits Stockbridge Technology Centre to see an indoor farm in action.
The European Council of Young Farmers warns that young British farmers are losing out financially because the UK government is choosing not to access financial support for them. Farming Minister Jim Paice MP explains why he believes simply handing out money is not the answer.
The National Federation of Young Farmers' Clubs is trialling a new scheme to help people get into the industry by matching the skills of young farmers with landowners. And we hear from 23 year old Luke Abblitt who got into farming by renting a council farm near Peterborough.
Presented by Charlotte Smith. Produced by Emma Weatherill.
Last on