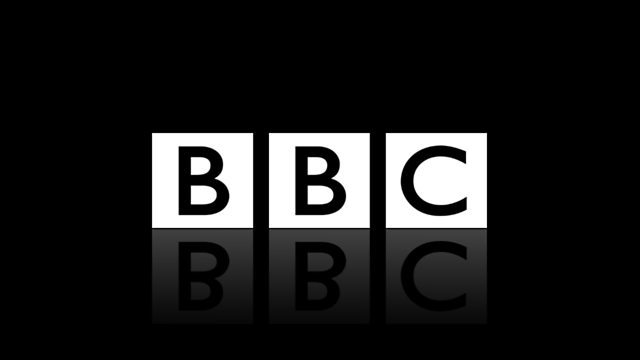 17/05/2012
New unemployment figures show a drop in the numbers of people out of work, a little glimmer of hope in economically hard times, but the numbers of men working part-time has doubled in four years.
Is working full time really the only option for household finances and well-being, or could we all being doing more to share what little work there is? One left wing think tank says we could solve many of our economic and social problems by only working 21 hours a week.
Kaye asks....Should we all work part-time?
Last on