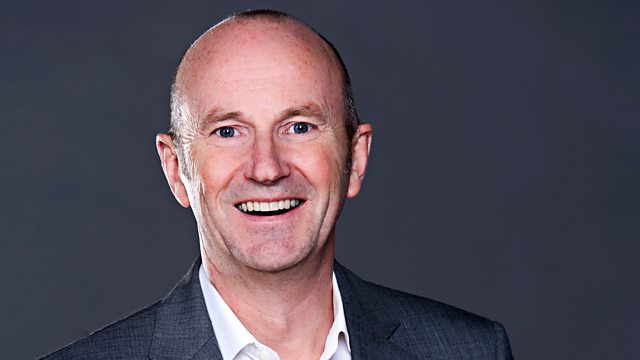 11/05/2012
Join Fred on MacAulay & Co
Actor Paul Guilfoyle, who plays Detective Jim Brass in the world's most watched investigative drama, CSI, drops by for a chat.
Francois Holland was caught yawning during his debate with Nicholas Sarkozy - was it boredom or a sneaky psychological move to unsettle his opponent? We check out the reasons behind the yaawwwwn.
If your car sits in the driveway most of the week, then learn how to earn some money from it....
When former commando Neil Sinclair becomes a father, he's faced with an entirely new set of problems not covered by his army training. He tells us how he overcame his issues...
Five Things we didn't know last week from comedian Simon Donald and blogger Helen Zaltzman.
and MacAulay & Co's guide to What's on around Scotland over the weekend....
Last on