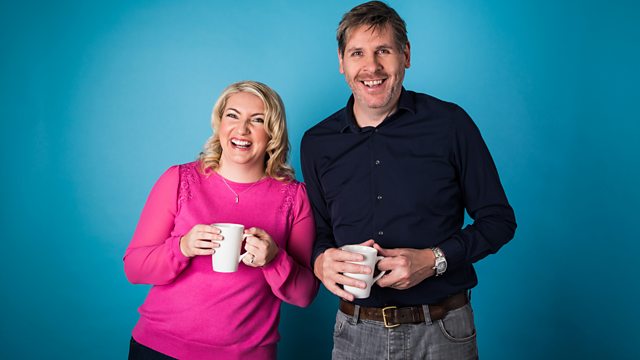 08/05/2012
Peter Allen and Aasmah Mir with the day's news and sport.
Nine men are found guilty of the sexual exploitation of teenage girls in Rochdale. Lyn Jones, Chair of Rochdale Borough Safeguarding Children Board talks about the national problem of child exploitation.
David Cameron and Nick Clegg show their commitment to the coalition at a factory in Basildon. Two former councillers from both sides of the coalition give their verdict.
David Milliband discusses whether the eurozone will stay together.
Dustin Hoffman is being hailed a hero for helping a jogger who had collapsed with a heart attack - Aasmah talks to the paramedic second on the scene.
Last on