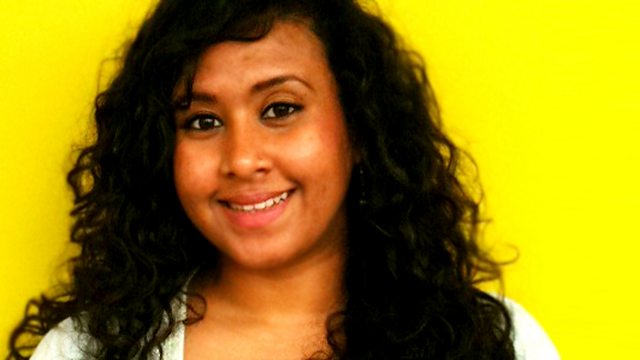 Sri Lanka: Dee Rajathelakan
Even architects have their superstitions in Sri Lanka according to Michael Ondaatje in his poem The First Rule of Sinhalese Architecture. The poem is read by chemical engineering student Dee Rajathelakan.
Poetry 2012 - The Written World, creating a unique picture of the nations of the world in verse.
Last on