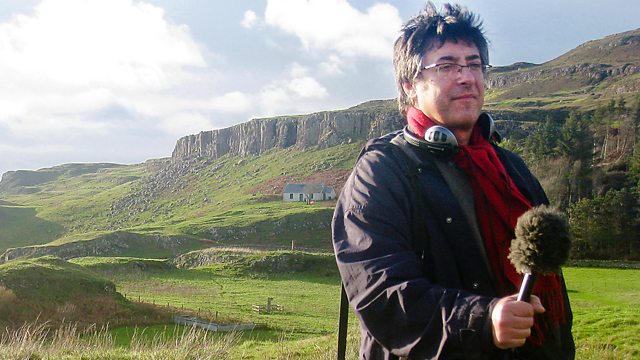 Listen in pop-out player
Alan Dein delves into the deaths of two Labradors, Moz and Chloe and three Jack Russell Terriers, Monty, Poppy and Murphy, living in different families on the same street. Following the latest death, pork steak laced with pesticide was found in a garden and a local vet is in little doubt that this was a deliberate.
For Georgina and her husband Darren the attacks have unleashed mistrust and fear in their once close knit community. Their home on the sprawling council estate now hosts a shrine around the fireplace and the cremated remains of their loved pets are buried in the garden. Just weeks later Monty's mother, Poppy, was out in the garden when Emma spotted her eating something: "I rushed out and couldn't believe my eyes when I saw her with more meat. It was too late to stop her and she died later that afternoon."
For PC Charlie Banks, from the Pontefract and Knottingley neighbourhood policing team, the case is proving difficult to solve. There is no history of dispute between neighbours and he has found no evidence to suggest what might lie behind the attacks. Alan Dein meets those with theories of their own and looks at what these five dogs meant to their owners and who might have wanted them dead.
And just days into the recording the poisoner strikes again - with Alan Dein following the latest attack and also the reaction to it: Georgina and her husband, for instance, have decided to pack their bags and leave. But their son, Zac, has grown up on the estate and is reluctant to leave.
Meanwhile other neighbours speculate about what might be behind the latest attacks - could this be a personal vendetta....?
Producer: Sue Mitchell.
Last on