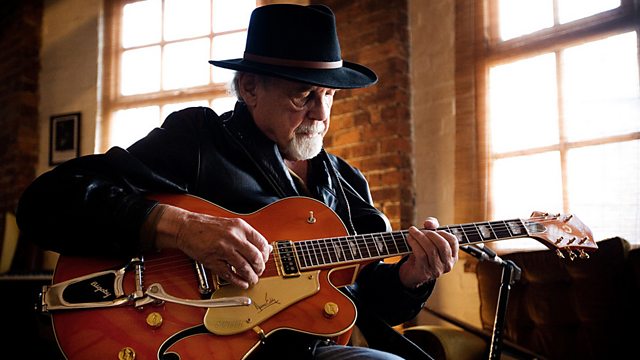 Duane Eddy
Duane Eddy is a Grammy Award-winning American guitarist who had a string of hit records which were produced by Lee Hazlewood and were noted for their characteristically 'twangy' sound.
Rebel Rouser, Peter Gunn and Because They're Young were all UK chart records and Duane was inducted into the Rock and Roll Hall of Fame in 1994.
Ahead of his UK tour which includes a gig in Glasgow on the 16th of May, Duane talks to Tom Morton about his music, the artists who have influenced him and how he still gets a kick out of performing.
Last on