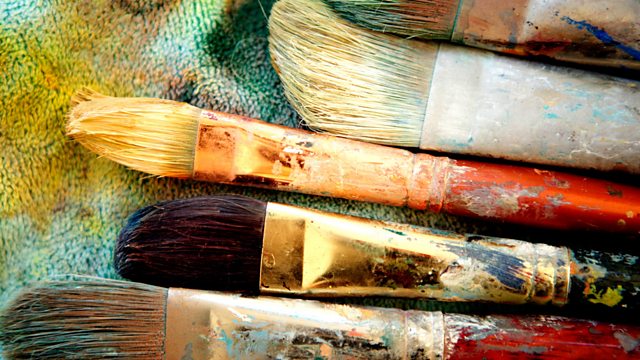 Paula Rego's portrait of Germaine Greer is one of the most popular in the National Portrait Gallery. Greer describes the friendship and respect that made the portrait possible. She wouldn't have sat for a portrait had it NOT been Paula, whose work Greer hugely admires.
Greer explains her misgivings about portraiture which she considers 'a minor art form at best...made by artists working in a self-limiting genre'. Worst of all are portraits of women - which are vapid or flattering or soulless.
What then was the key to the success of this portrait and how did it come about?
Last on