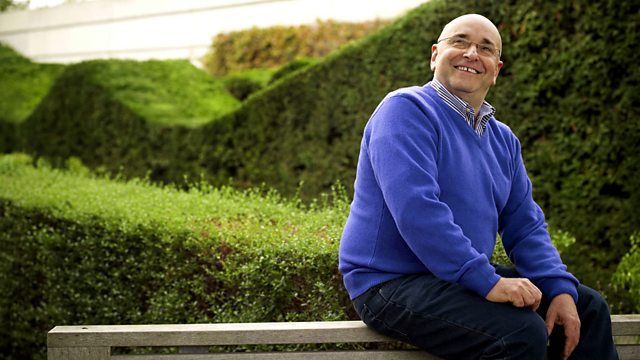 Tuesday - Rob Cowan
9am
A selection of music including the Essential CD of the Week: Frederick Fennell conducting the London Pops and Eastman-Rochester Pops Orchestras:
MERCURY LIVING PRESENCE 434 356-2
9.30am
A daily brainteaser and performances by the Artist of the Week, the clarinettist Eduard Brunner.
10.30am
Rob Cowan's guest for the week is artist Jonathan Yeo who made his name as a contemporary portraitist in the late 1990s, exhibiting frequently at the National Portrait Gallery. Jonathan introduces his essential pieces of classical music.
11am
Korngold: Violin Concerto
The Building a Library recommendation from last Saturday's CD Review.
Last on