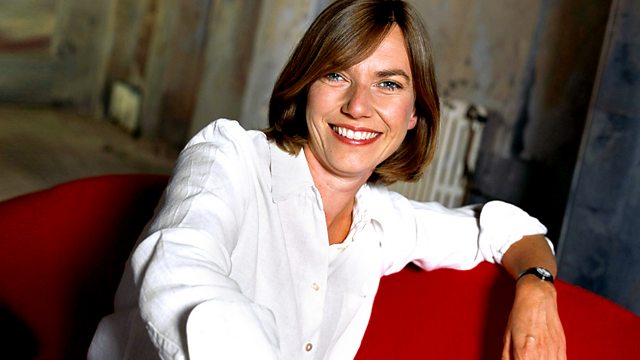 Portraits Day
As part of Radio 3's Portraits Day, Louise Fryer is joined by acclaimed actress and director Fiona Shaw to explore musical portraits of fictional, mythical and legendary characters: from Shakespeare's doomed monarch King Lear and the Finnish forest spirit Tapi, to mythological Medea and Taras Bulba, Gogol's Ukrainian Cossack. Fiona shares her insights into bringing fictional characters to life and music's ability to portray unique and inspiring individuals, real or imagined.
First performed in December 1953, Shostakovich's Symphony No 10 is a multi-layered portrait - of the composer himself through the use of his self-referencing DSCH motif, of the recently deceased Stalin who is represented in the second movement, and of Elmira Nazirova the student with whom he was in love and whose theme can be heard in the third movement.
2.00pm
Berlioz: King Lear Overture
BBC National Orchestra of Wales
Thierry Fischer (conductor)
2.20pm
Sibelius: Tapiola
BBC Scottish Symphony Orchestra
Ilan Volkov (conductor)
2.40pm
Barber: Medea suite (excerpts)
Royal Scottish National Orchestra
conductor Marin Alsop
3.00pm
Janacek: Taras Bulba
BBC Philharmonic
Vassily Sinaisky (conductor)
3.30pm
Shostakovich: Symphony No 10
BBC Philharmonic
Vassily Sinaisky (conductor).
Last on