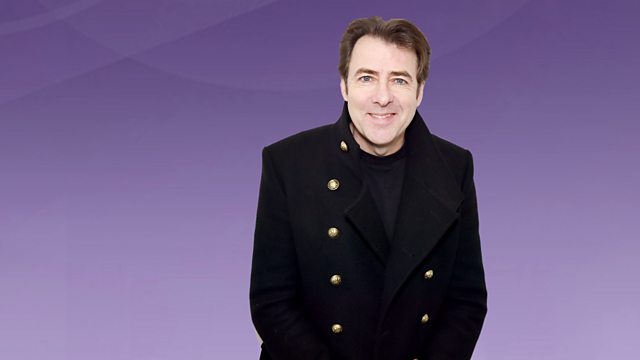 Claudia meets actress Jill Halfpenny who discusses her role in Abigail's Party
Actor Raza Jaffrey spills the beans on Splash, Spielberg, life in LA and playing Billy Flynn in Chicago.
Oriole Cullen (curator) and Jenny Packham (designer) dress to impress as they discuss the new exhibition at the V&A - Ballgowns: British Glamour Since 1950.
Xan Brooks reviews this week's films, including Susan Sarandon in Jeff, Who Lives At Home. And Alex Heminsley talks books all relating to Women Who Won't Be Told.
And in this week's 'Tour Guide's Guide To Art' Claudia speaks to Richard Simmons from The 'Mechanical Art & Design (MAD) Museum in Kenilworth, which is an exciting collection of machines incorporating gears, chains, pulleys and whirligig paraphernalia.
Last on