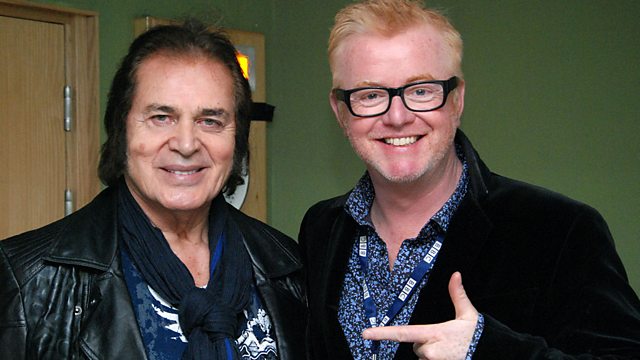 Engelbert Humperdinck joins us for Breakfast
Step aside Sandie Shaw, beat it Bucks Fizz, clear off Katrina (and your Waves!), there's a new Eurovision top dog in town, and he is the legendary Engelbert Humperdinck!
The 75 year old has been making music since the 50s, with Number 1 hits such as "Release Me" and "The Last Waltz" cementing him as one of the most loved pop singers of all time.
Engelbert is stopping by to tell us how he's getting on with his preparations for the Eurovision Song Contest, which will be held in Azerbaijan on May 26th.
He'll be first on stage, singing a track produced by Grammy award-winning producer Martin Terefe, and recorded in three different locations across the UK and USA. Our man Humperdinck is going to be the oldest male performing on the night, but we're hopeful that won't be the only piece of history made, as "Love Will Set You Free" rockets to top points!
Last on