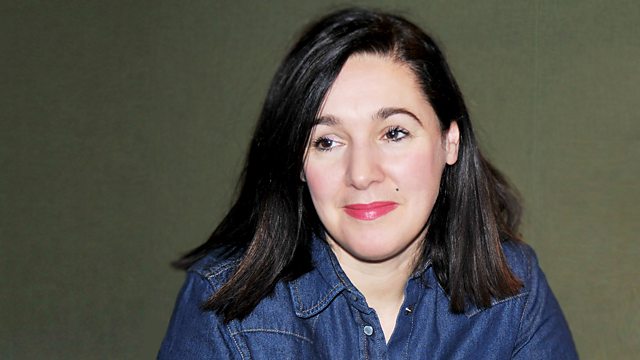 07/05/2012
'It is no small enterprise to bring down a queen of England'.
.... Hilary Mantel discusses Bring up the Bodies, the highly-anticipated sequel to Wolf Hall, in which her hero Thomas Cromwell is at the height of his powers, masterminding the fall of Anne Boleyn.
It's the month for new work from the big-hitters as we review Toni Morrison's latest, Home.
As we pick over the local election results, Granta, the magazine for new writing, asks what British identity means today. Stuart Kelly, Culture Correspondent of The Scotsman Publications, reviews.
And: Happy Birthday Robert Browning! Dickens' bicentenary has grabbed all the attention so far this year but on Monday we mark 200 years since the birth of a poet who's dropped out of favour despite paving the way for such literary giants as TS Eliot, Ezra Pound and Alan Bennett.
Producer: Serena Field.
Last on