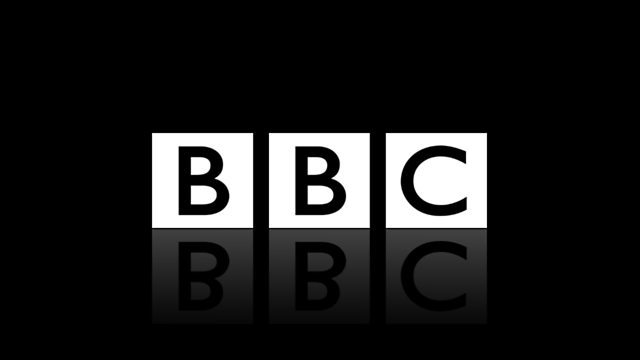 07/05/2012
NHS Lothian have been caught wrongly listing patients as "unavailable" in order to get around statutory waiting times.
Following the news, Audit Scotland have launched a probe into waiting times across the whole of Scotland.
The new NHS Scotland "whole journey" waiting time guarantee of 18 weeks officially came into force on the 31st December last year.
This refers to the period of time between your GP referring you, and you actually receiving treatment (not just seeing a consultant).
Today is 18 weeks since the 31st December - so if you've been waiting since last year, we want to hear from you.
Call 0500 92 95 00, email callkaye@bbc.co.uk.
Last on