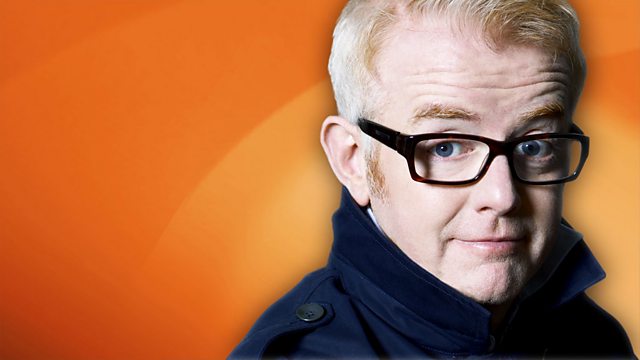 Frankie Goes to Hollywood on the phone
Holly Johnson from Frankie Goes To Hollywood joins us on the phone.
We hear from a man who has the financial crisis completely sussed.
Isabel Marshall, who's 8 and from Ashton-on-Mersey, tells us all about taking part in a dressage competition.
And what about this chicken on the pitch at the Blackpool match?!
** Get all the best bits of this morning's show for free on the Chris Evans Daily Download **
Chris' Best Bits podcast has recently seen an increase of over 200% in the amount of downloads it recieves, from an average of 160,000 to over half a million per month.
Last on