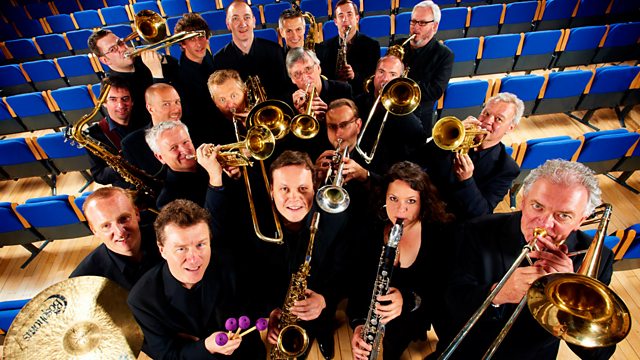 07/05/2012
Clare Teal celebrates the work of arranger Gil Evans. In the first of two programmes marking the centenary of his birth, the BBC Big Band performs movements from Gil's acclaimed arrangement of Porgy & Bess which was written for trumpeter Miles Davis in 1958.
Gil Evans was born on 13 May 1912 and was one of the most influential figures in jazz composition and arranging during the 20th century. After his early work with bandleader Claude Thornhill's Orchestra in the 1940s he formed a partnership with trumpeter Miles Davis that resulted in some of the most ground-breaking jazz recordings of the 1950s including Miles Ahead, Porgy & Bess and Sketches of Spain.
This performance was recorded in November 2001 at Symphony Hall in Birmingham and featured the BBC Big Band performing Gil Evans original scores under the direction of Joe Muccioli and present day trumpet virtuoso James Morrison taking the role of soloist.
The featured movements include The Buzzard Song, Bess Oh Where's My Bess and Summertime.
Last on